The filming of O Soothest Sleep is complete and is now in post production! This is one of the songs/videos that will be featured in my concept album titled TO SLEEP, which explores the various ways humans escape experience other realities.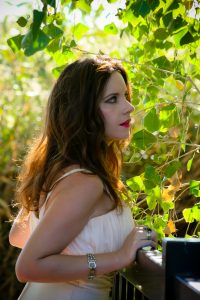 O Soothest Sleep is a lullaby sung by the protagonist's inner voice calming her down, reassuring her that she has the ability to leave her reality and experience a beautiful place of wonder and serenity in her dreams. The setting in the music video will go back and forth between a dream sequence and places outside in nature where she feels alive and empowered (various outside venues in Las Vegas including Spring Mountain Ranch park, Calico Basin and the Clark County Wetlands). The video is being produced by Zen Ritual Creative Services, LLC and will be released late October.
The filming of O Soothest Sleep was made possible by a 2017 Nevada Arts Council Jackpot Grant.
Here are some photos from the video shoot by Zen Ritual:
Lyrics to O Soothest Sleep: