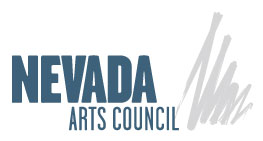 This new music video for my song "O Soothest Sleep" was made possible by the Nevada Arts Council Jackpot grant and really excited to share it! Produced by Zen Ritual Creative Services, the music video interprets the concept of my song: sleeping to experience other realities. Allen captured some strikingly beautiful shots of places in Las Vegas including Wet Lands, Spring Mountain Ranch and Calico Basin.
Zen Ritual Creative Services LLC Presents
O SOOTHEST SLEEP
A Film by Allen Muresan and Petrina Olson
Music and Lyrics by JENNIFER BELLOR
Jennifer Bellor, voice
Phil Joy, electric guitar
Audio mixed and edited by Phil Joy
Mastered by Gil Kaupp
The video was made possible by a Nevada Arts Council Jackpot Grant.