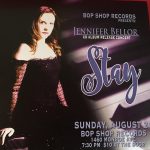 I had a blast making music with my band Sunday, August 21st at the Bop Shop for my CD release party in Rochester, NY.
Band featured:
Jennifer Bellor, vocals
Colin Gordon, soprano saxophone
Julian Garvue, piano
Andrew Links, keyboard
Tyrone Allen, electric bass
Aaron Staebell, drums
Great turnout, and was so happy to share it with so many friends from the area who were there to support me! At the end of the show I asked the audience to stay put so I could take a photo: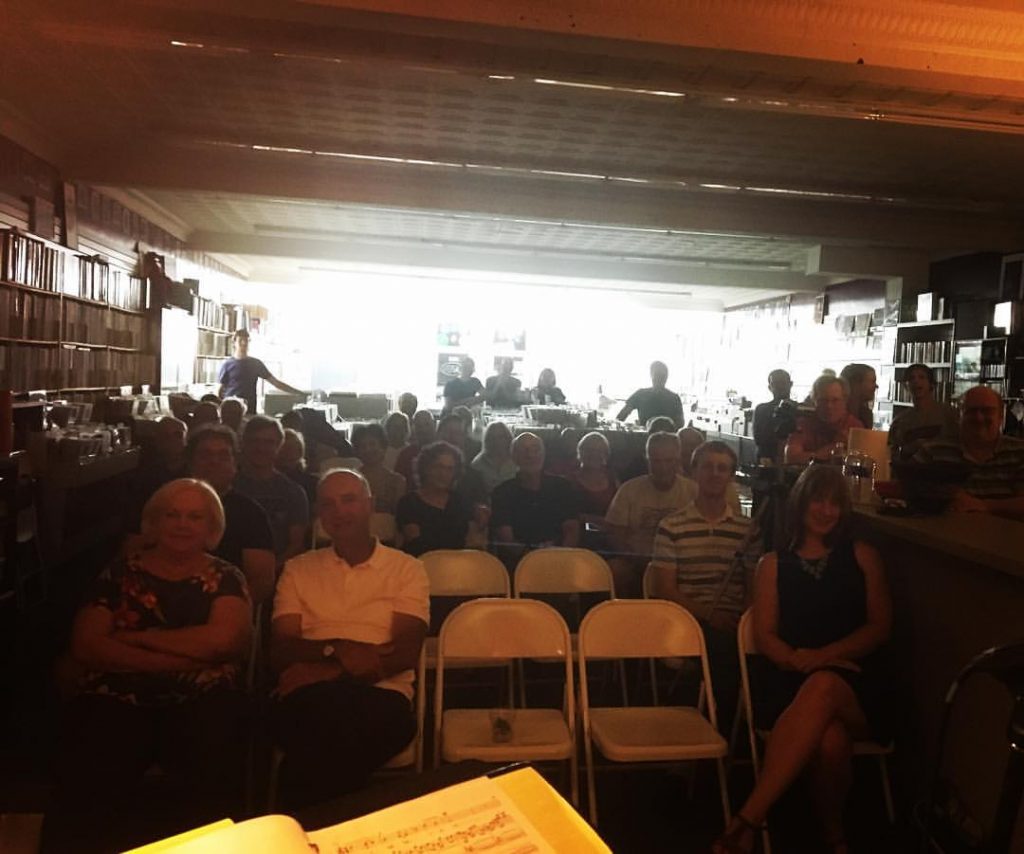 I can't remember the last time I had so much fun performing! I presented an hour and 15-minute set comprising special live versions of not only compositions from my album Stay, but also premieres of songs I wrote this summer.