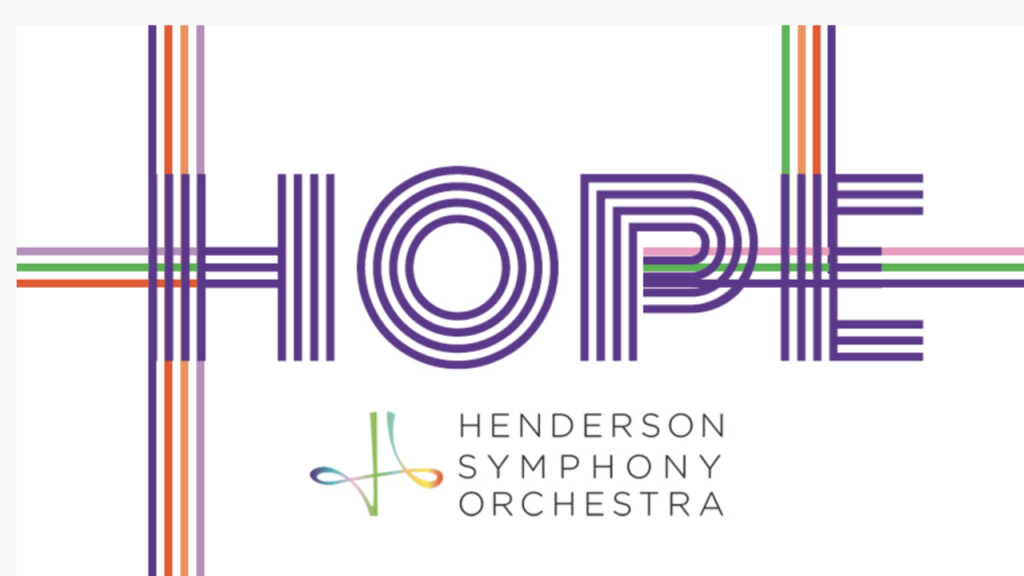 The Henderson Symphony Orchestra, under the direction of Alexandra Arrieche, commissioned me to write Sky Bells. For more information about the work, please click HERE
Program note:
My inspiration comes from many places, visual elements related to memories, dreams, art, animation, even poetry. Sky Bells was inspired by a hike I took on the Cathedral Lake Trail in Aspen, Colorado. I remember the blue lake sparkling in the sunlight enclosed by the mountains. I went back to a piece I had written in 2009 about this hike, Celestial Surroundings for brass, pipe organ and percussion, and found even more inspiration to build upon my original composition. The initial brass theme from Celestial Surroundings gave life to this work which I called Sky Bells.
This piece shows something vast and unchanging juxtaposed against the tumultuousness of passing time. Imagine a large gothic cathedral on top of clouds, bells ringing, remaining firm and rooted. Yet, as time passes, light turns to darkness and back to light, everything in the periphery grows and dies and continues the same cycle, but the cathedral remains unaffected and the bells keep ringing.