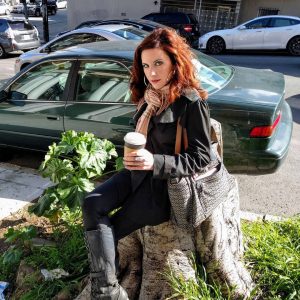 This past weekend, I was thrilled to be in San Francisco to meet with the Elevate Ensemble and be at their concert on Saturday March 4th titled "After Dark." Back in December, I found out that I won their Elevate Ensemble Call for Scores competition, and was so honored to hear they wanted to perform my composition Moments Shared, Moments Lost for clarinet and electric organ.
I arrived on Friday for their rehearsal, and was blown away by the performance! Featuring clarinetist Jonathan Szin and Nick Bacchetto on electric organ, it was a very moving interpretation of the piece. Here are some photos of the performance and also of me talking about my composition.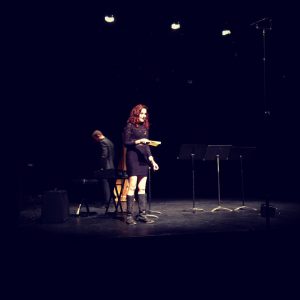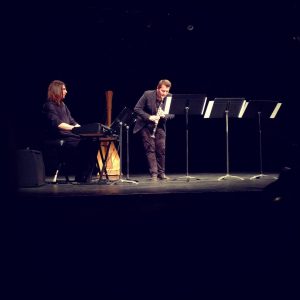 We explored San Francisco in between the concert and rehearsals, going to lots of coffee shops and even was able to fit in a 90-minute sail around Alcatraz!