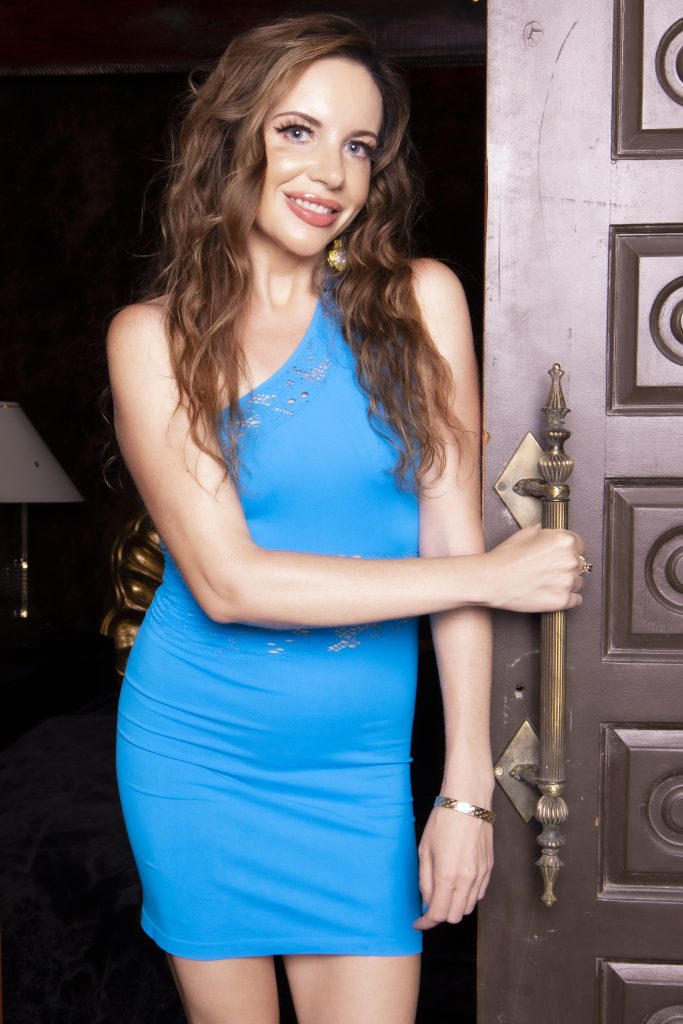 I love devoting the month of June to composition projects, website updates, completing other items I haven't gotten to all year, along with setting new personal goals. I just finished giving my website a little makeover, and I'm excited to share about current projects! Here is a short list of pieces I'm currently working on that are due later this summer. I also added a page CURRENT PROJECTS that I plan to update regularly. This page includes current commissions that need to be done, like, now-ish or in a month or so; large-scale "dream" composition projects still in the planning stages; and new recording and music video projects.
SUMMER COMPOSITION PROJECTS with upcoming deadlines
Cuatro Canciones De Las Ultimas Horas (2023) (Four Songs Of The Las Hours) song cycle for bass and piano
Commissioned by Norman Espinoza, I set four sonnets by Pablo Neruda for Norman to perform with piano. Recently completed back in May, Norman is learning these songs over the summer and he will record them early Fall 2023. Premiere and Release dates TBA.
Noir (2023) – New version for jazz tenor sax, electric guitar, and orchestra
Commissioned by Chaowen Ting, Director of Orchestras at the Georgia Institute of Technology, I am working on a new version of Noir for this new instrumentation. The score and parts are due end of July/early August. Premiere is September 26, 2023.
Indigo Nocturne (2023) for alto saxophone and piano
Commissioned by saxophonist Shawna Pennock, I am creating a new version of Indigo Nocturne specifically for alto saxophone and piano so she can perform the piece at various recitals in the future. Piece will be completed by end of June 2023.
A Smile and a Sigh (2020, 2023) song cycle for soprano and electric guitar
I am revisiting the original version of these songs for soprano and electric guitar in order for them to be recorded and premiered early Fall 2023. I am working with guitarist Tasos Peltekis on the guitar parts this summer. The new recording will be released Fall 2023 featuring Tasos and soprano Olivia Yokers. The premiere will take place September 18, 2023 at the UNLV Nextet series concert.